A2V Lab LTD is an Audiovisual Rental Company, with a mission to design and undertake impressive and unforgettable events. Small, medium or big event, it doesn't matter to us. The goal is the wow factor.
We provide a range of products and services that will meet the needs of any event. We train our technicians frequently and keep an eye for new equipment that will add value to our customers' events.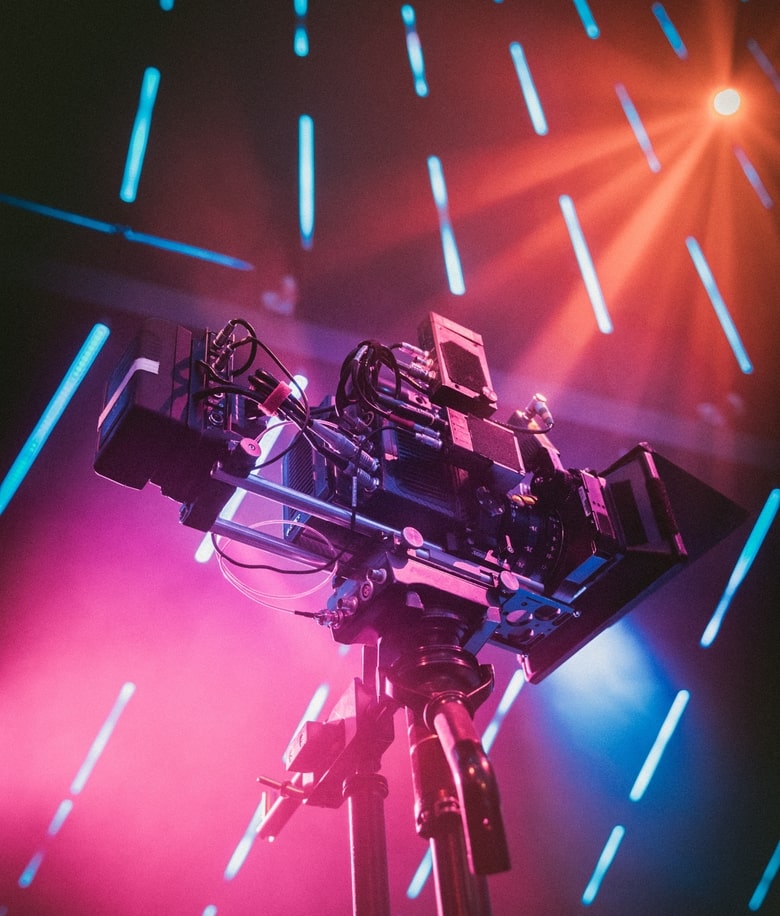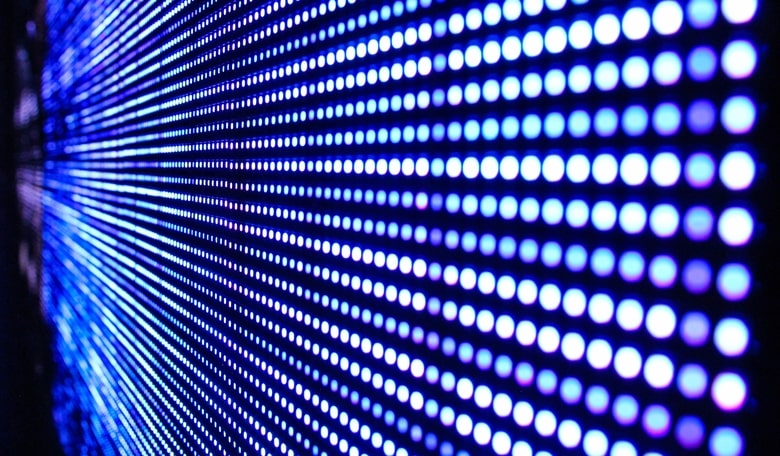 The past year we have worked with more than 80 different clients supporting more than 200 events.
With more than 10 years of experience in the industry, we have worked with many different clients, big and small and completed a wide range of events including conferences, seminars, fashion shows, corporate parties. We have also supported our clients with technical staff and equipment during their events in other EU countries.
We have successfully worked with: The British Council, LR Health and Beauty, The United States of America Embassy, Aphrodite Hills, Hilton Hotels & Resorts, Amathus, University of Cyprus, Frederick University, European University of Cyprus, Wargaming, political parties, law firms, accounting firms, advertising agencies, and many more.