We offer a range of customized services, from concept design, equipment rental, production and operation, to event management. Our team can undertake any challenge to support your event.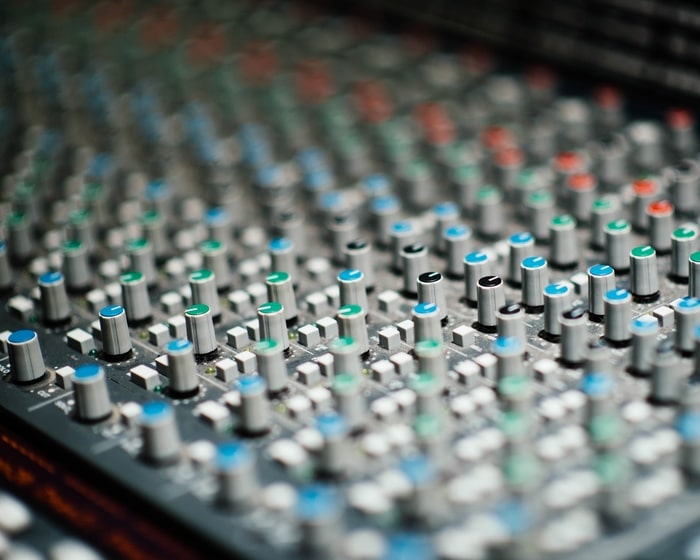 Audio
---
Our range of audio solutions can provide you with the perfect result at any venue, big or small. Let us take care of what matters most and give your audience a sensational feeling with smooth and clear sound.
---
Our services and equipment include Audio Management, Concerts design and support, Conference systems, a wide range of microphones (wired and wireless) and many more.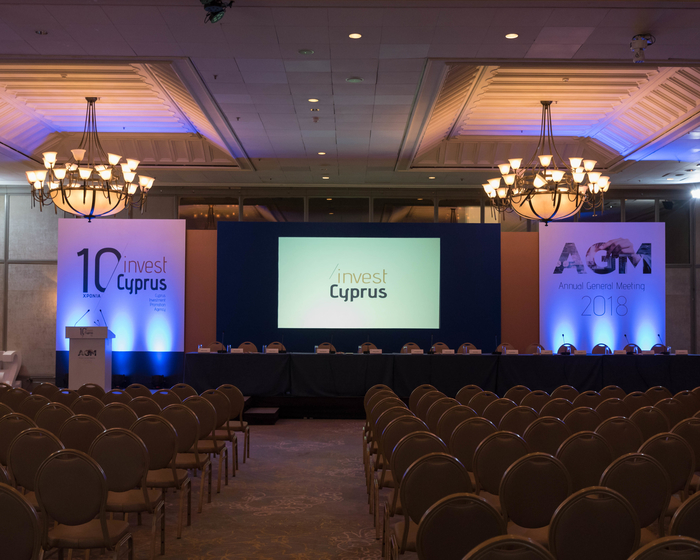 Visual
---
Captivate your audience's attention and enhance their experience using our leading-edge video equipment.
---
For any occasion we can offer the suitable equipment, including Curved LED Walls and Outdoor LED Screens. Additionally, we can provide projectors and screens, light design and equipment, Media servers, photography and videography services.
---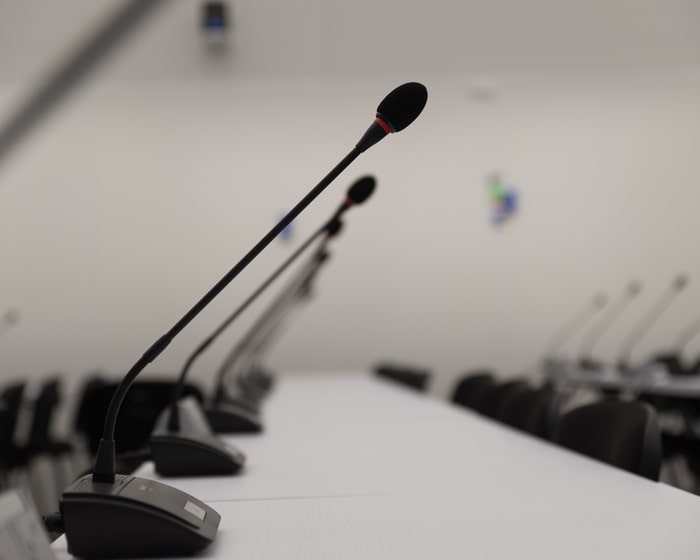 Interactive Equipment
---
Increase your conference's or board meeting's efficiency by using our Simultaneous Interpretation Systems and Voting Systems.
---
Real-time interpretation and translation systems trusted by governmental and EU agencies. Our Audience response and voting system can be used for case studying during conferences, or as a game for breaking the ice during an event.
---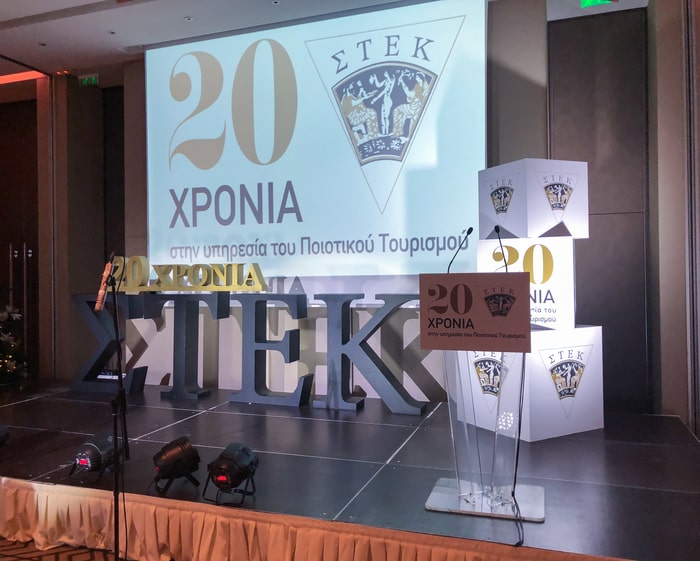 Concept Design
---
Our years of expertise and our knowledge on equipment allows us to provide you with innovative, functional and effective design ideas according to your specific needs and requirements.
---
Our design team can customize any backdrop to your needs and brand concept keeping in mind the purpose of your event.
---